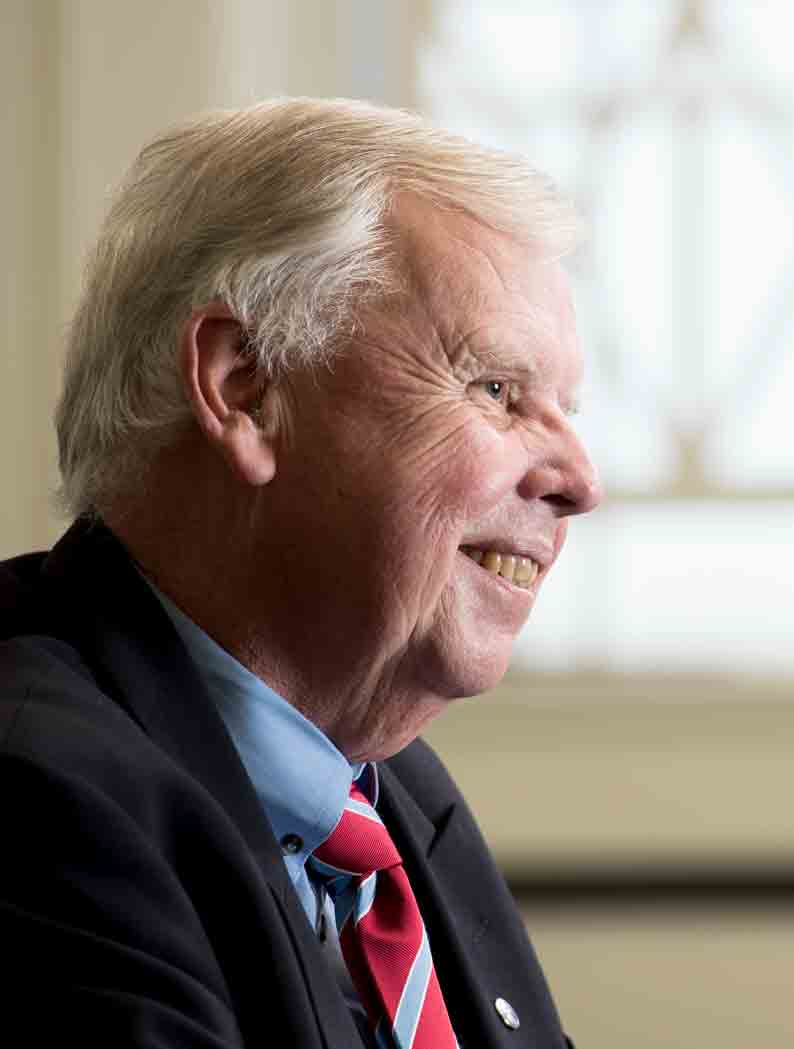 Stig
I joined Freemasonry in 1971 on account of my admiration of, and friendship with, Freemasons. My youthful enthusiasm for Freemasonry has endured for the past 44 years and my Masonic journey is far from over. It simply continues through various phases of discovery. 

I would say to anyone thinking of becoming a Freemason that he would discover unique, enduring friendships and a spiritual 'battery charger', which creates time-out from our contemporary uber-busy lives. I would also tell him that good men become better men - better husbands, better fathers, better neighbours. Men of moral courage, wisdom and vision have not only been members of our Order but have changed world history for the better.
Freemasonry has connected me with countless Brethren around the world - I have visited Lodges in many countries where I have always been received with friendship and accepted with brotherly love. Their ideals and aspirations in society are inseparable from my own. 

Unlike clubs and associations where people drop in and out, Freemasonry is a way of life - a very pleasant and rewarding way of life.
"Men of moral courage, wisdom and vision have not only been members of our Order, but have changed world history for the better."